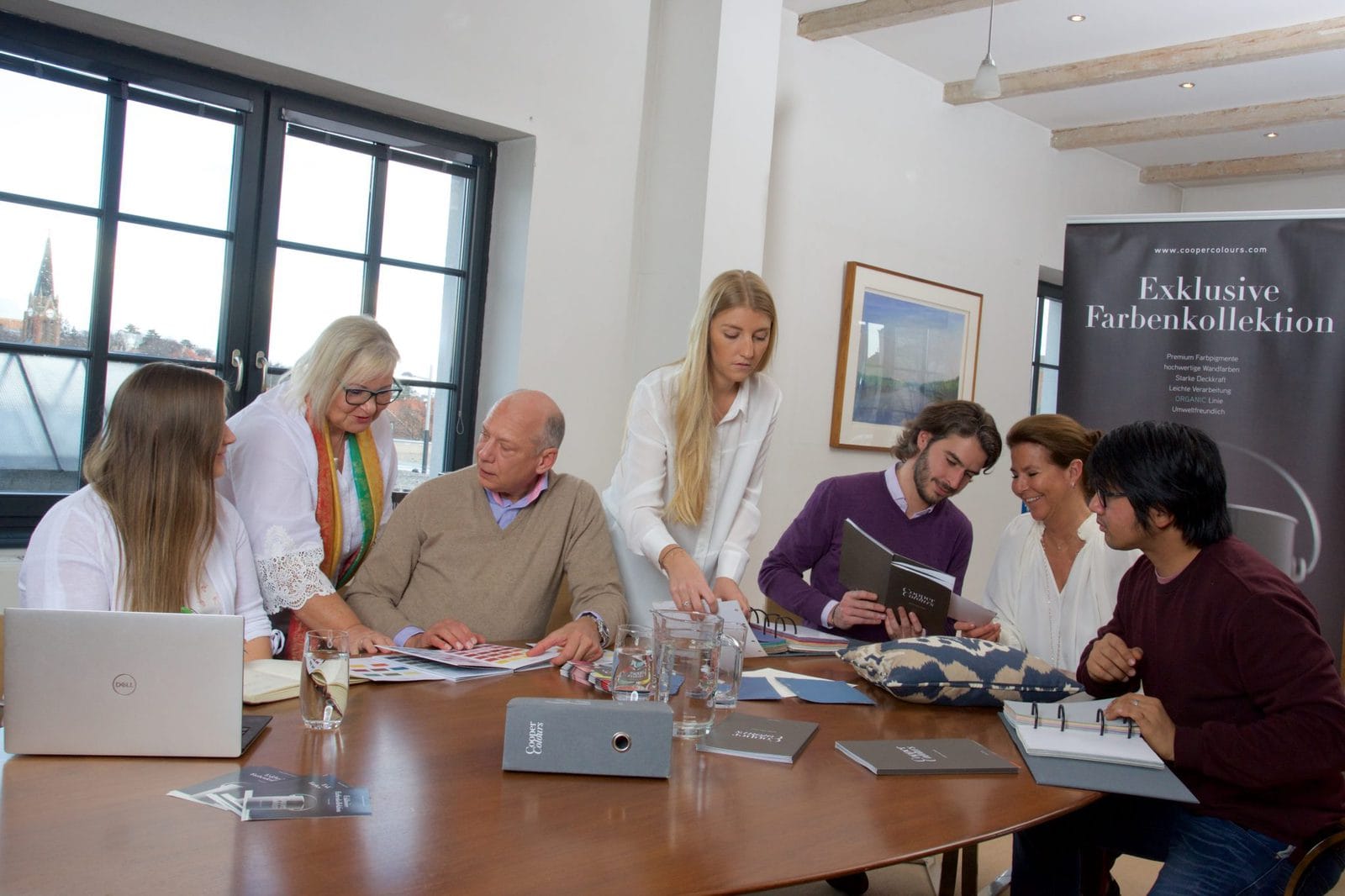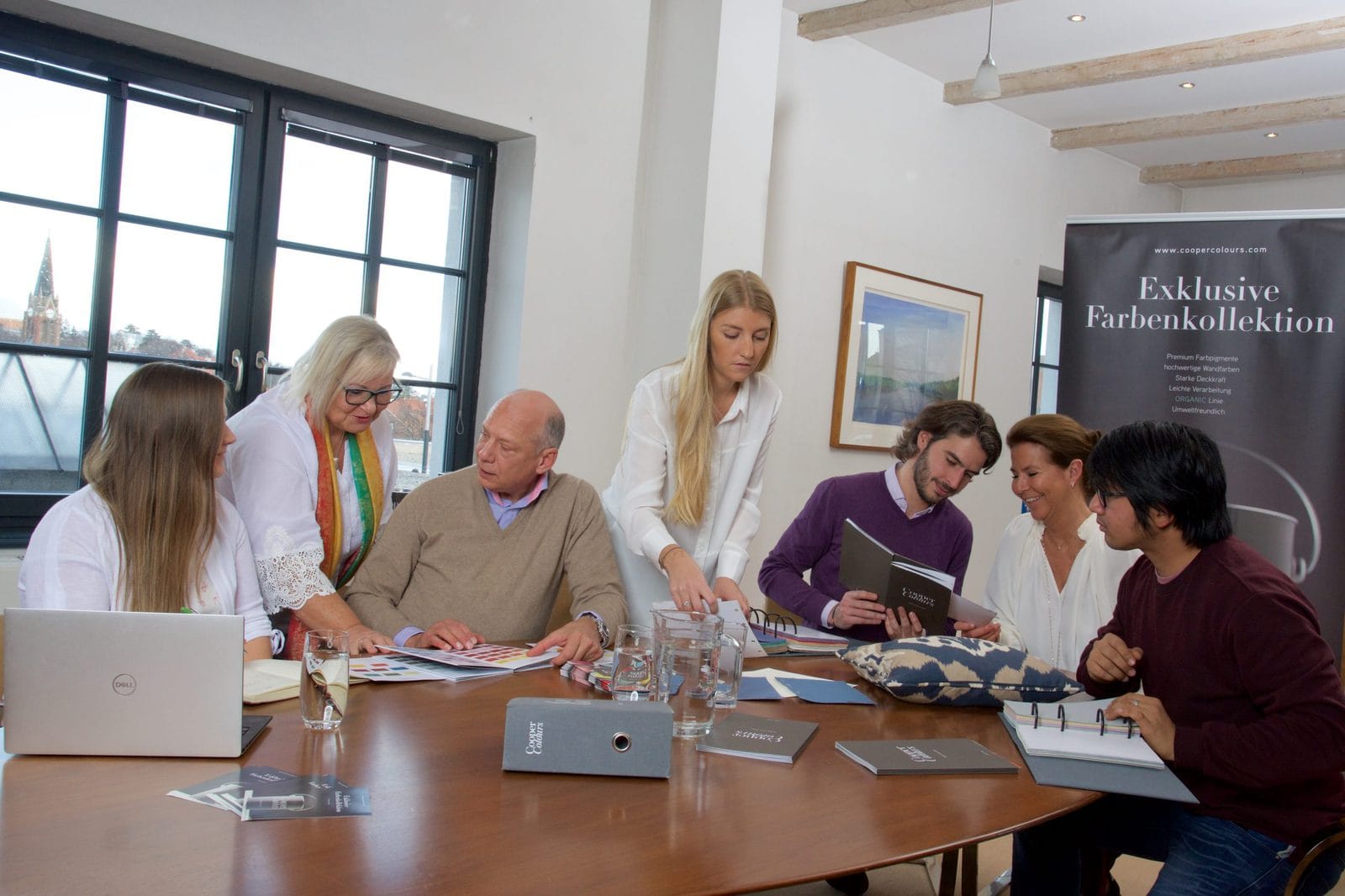 Our origin is in the craft. This means that we have gathered, deepened and passed on our know-how in practical application over many years.
The love of color and room design as well as our understanding of quality was the reason to develop our own products and to found the brand and the company Cooper Colors.
192 colors – endless variety
You can find our 192 colors in our color chart. The colors are numbered and bear the names and special flair of international cities. Let yourself be inspired.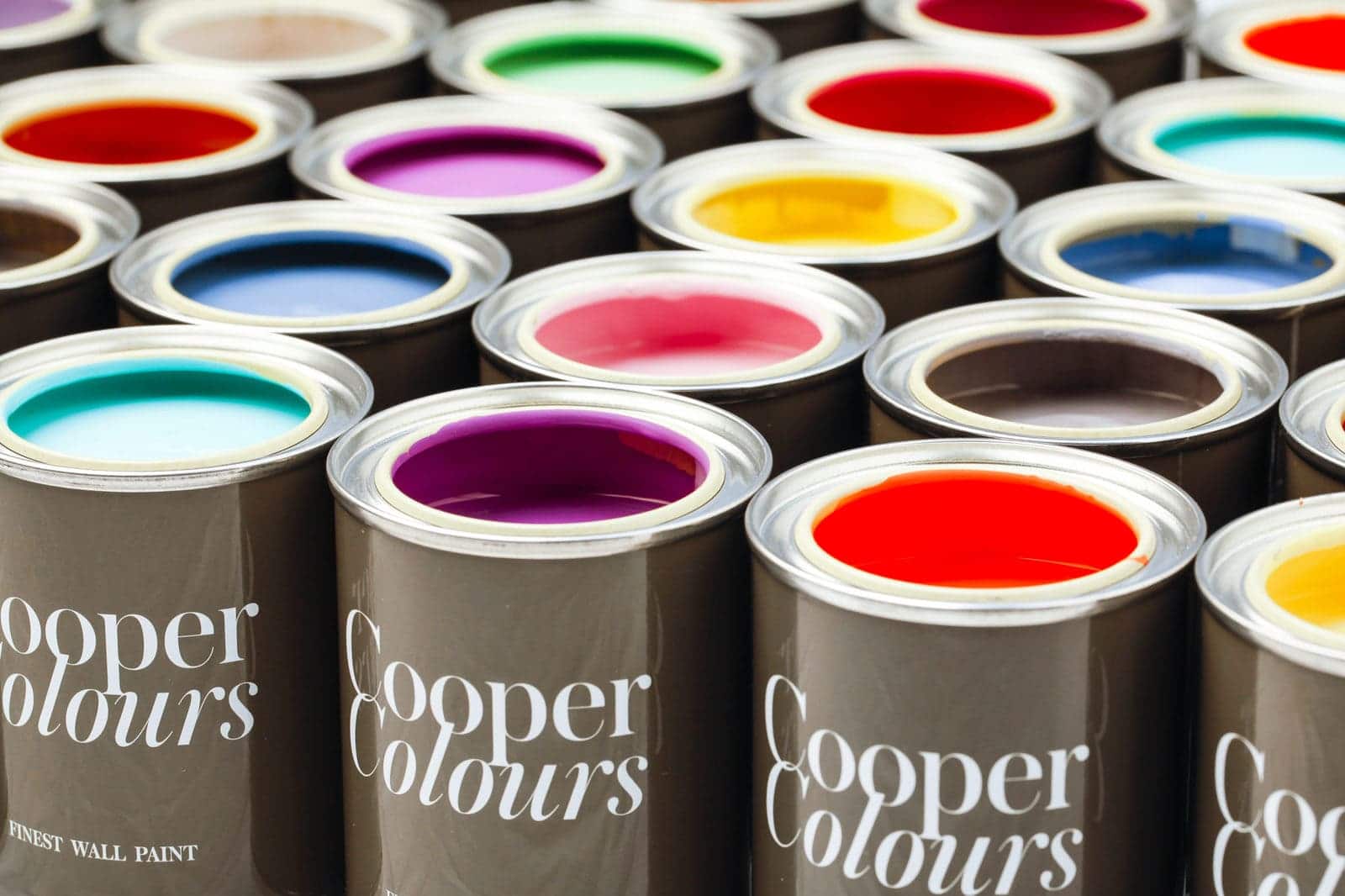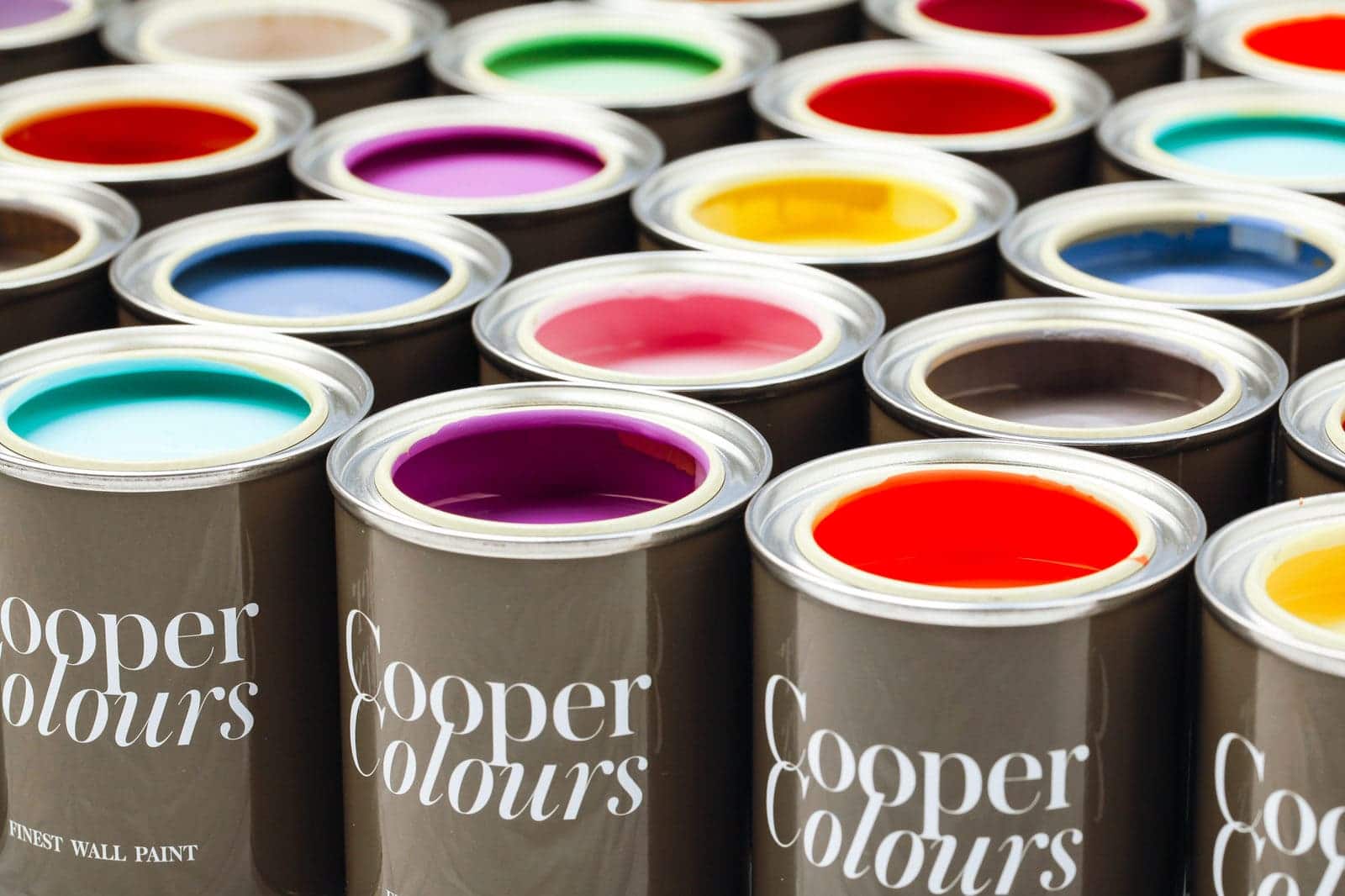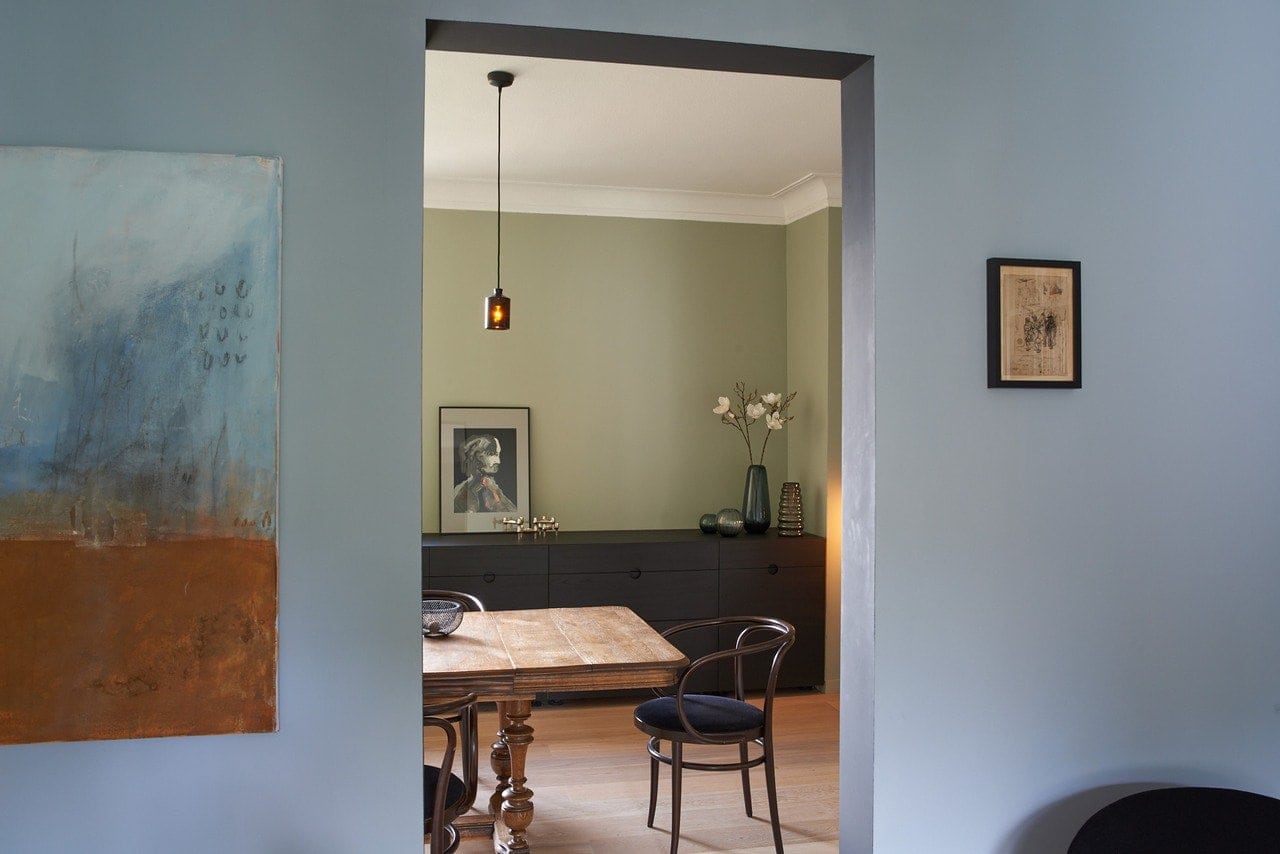 Here you can find application examples and color combinations in real space.
We see ourselves as a modern family-owned company and so it is important to us to treat our environment with respect.
We are committed to this – even with distinction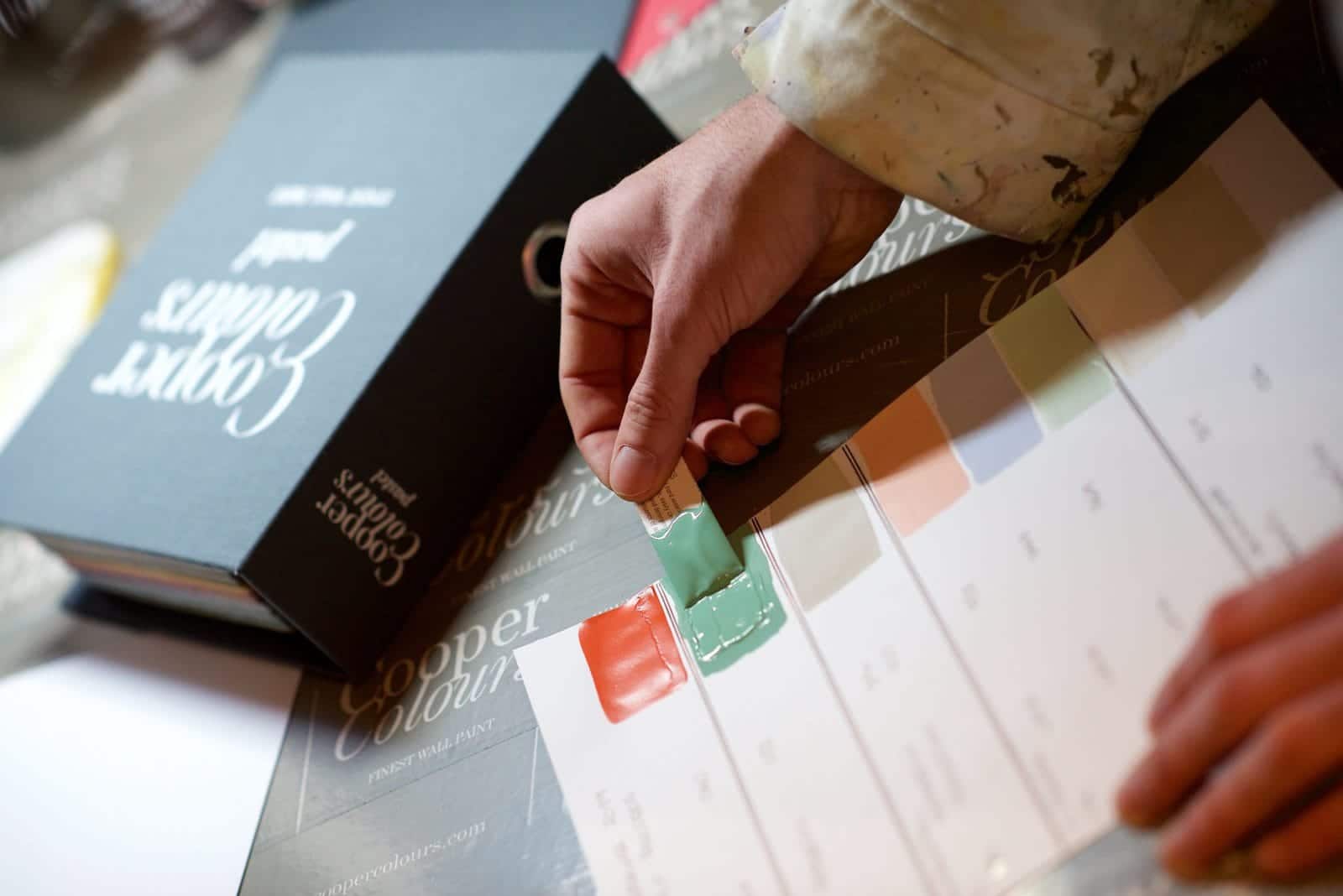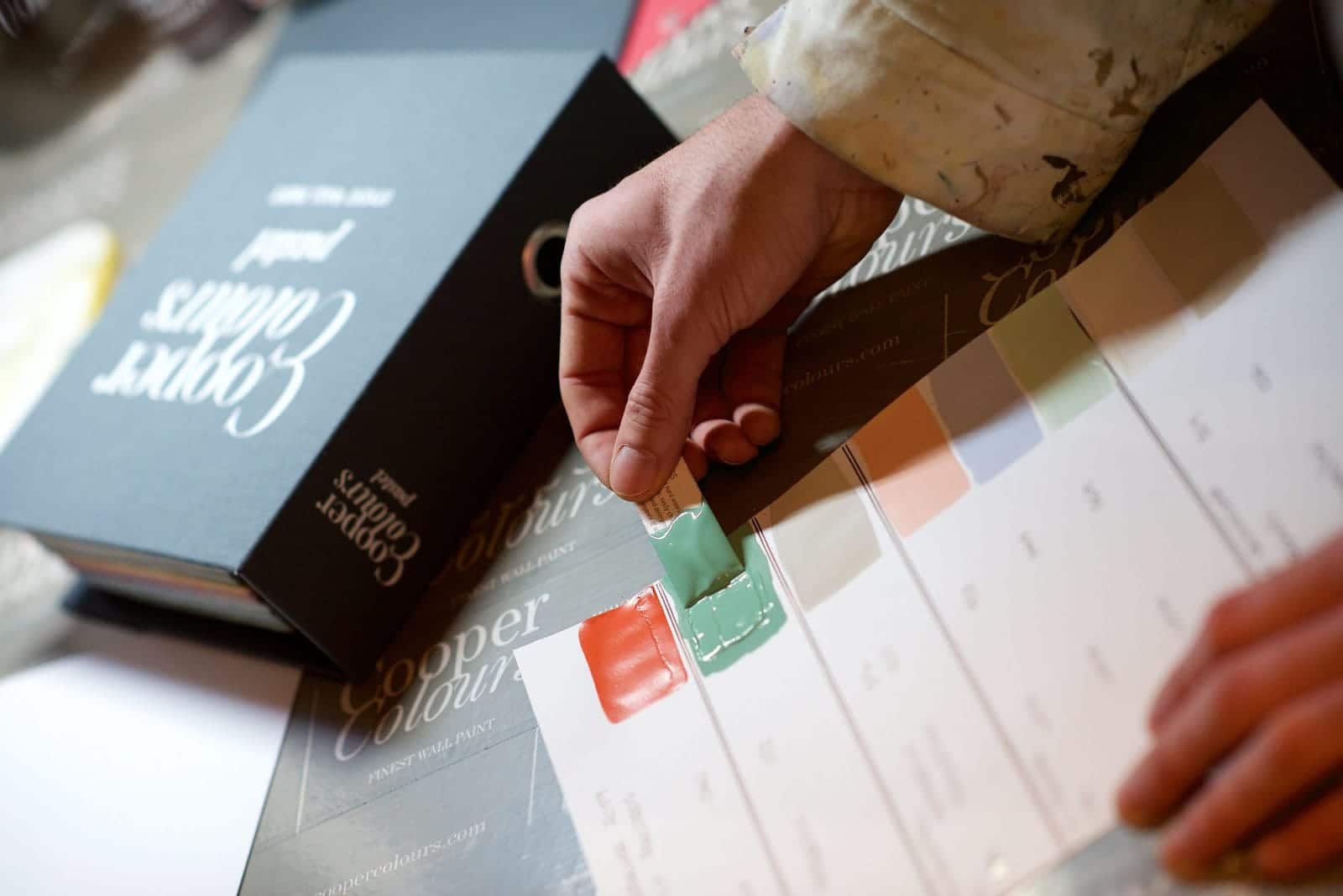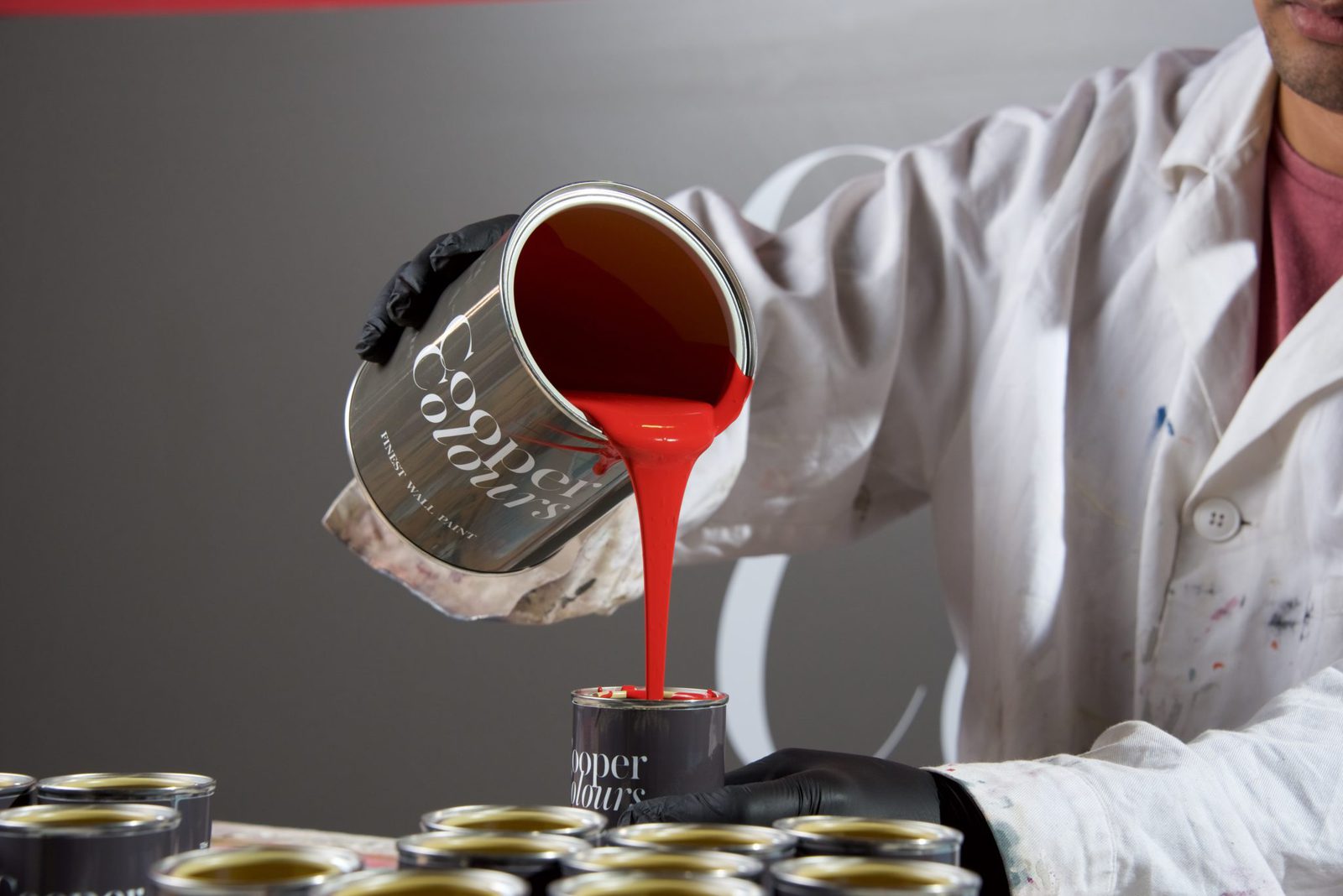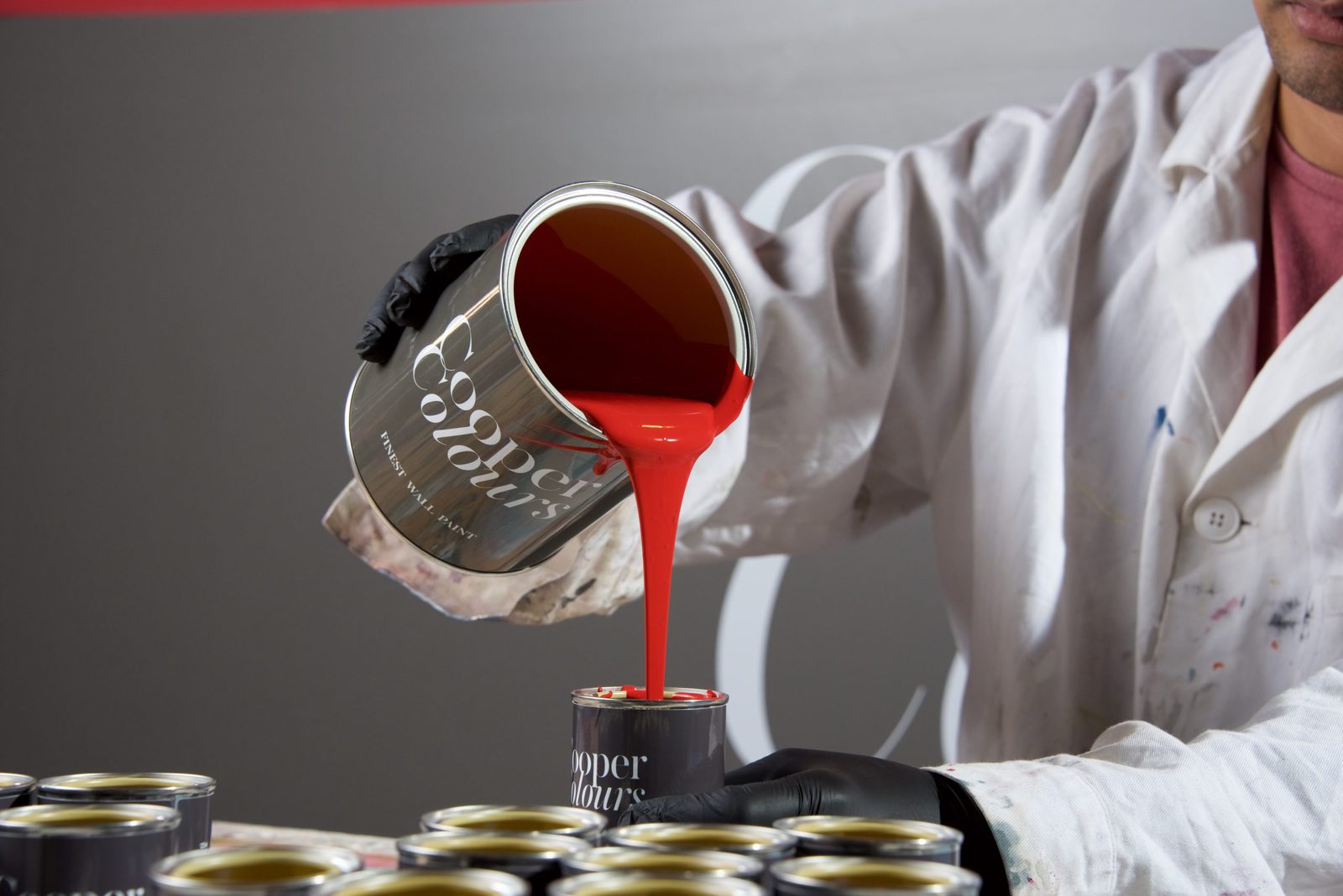 Our wonderful variety of colors is available in different qualities depending on the application.