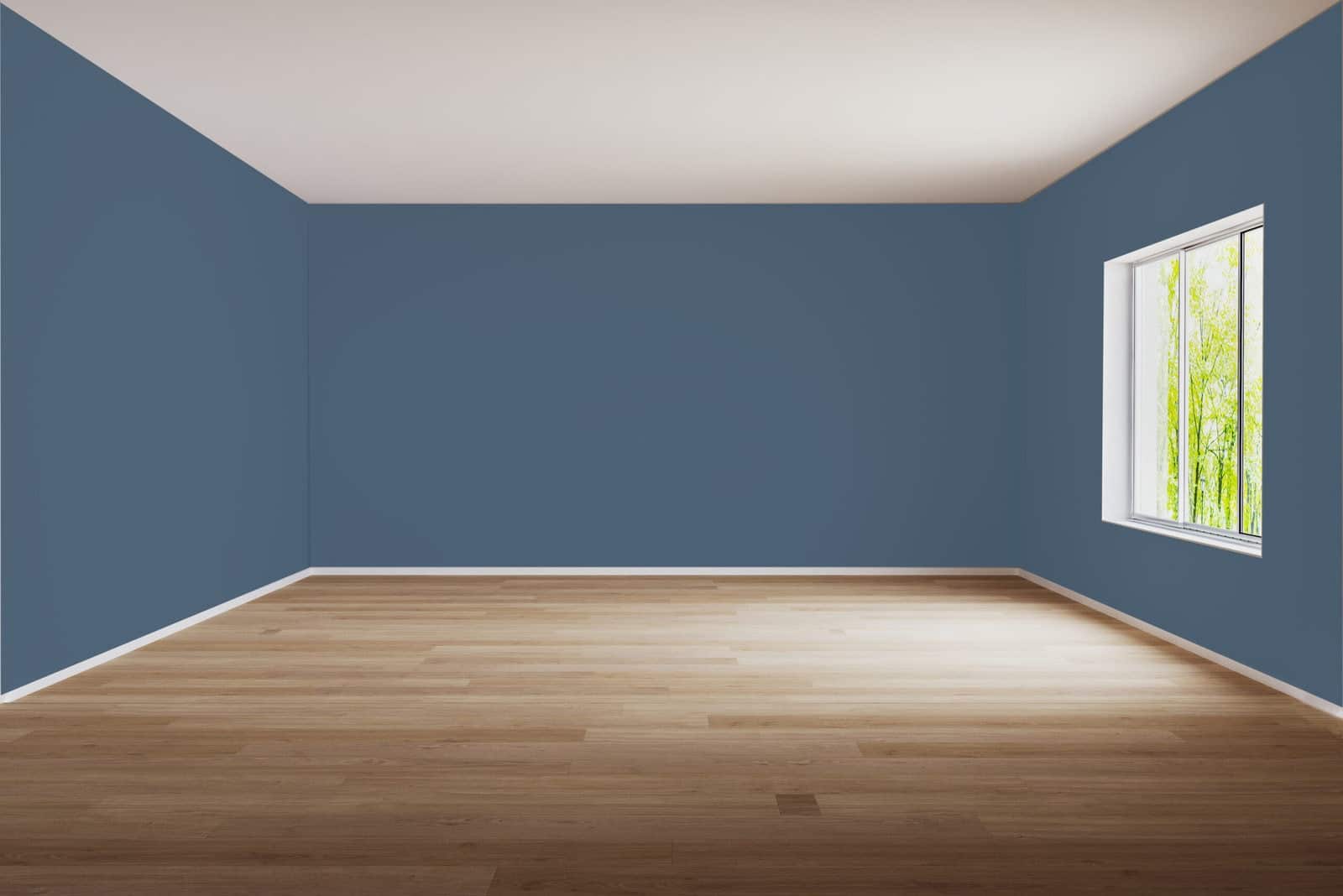 colour effect
Everything on the subject of colour and spatial perception can be found in our Colour Effect section.
Here you will find general information about the individual colour groups and their effect, as well as clear images of how painting walls or ceilings can change the look of a room.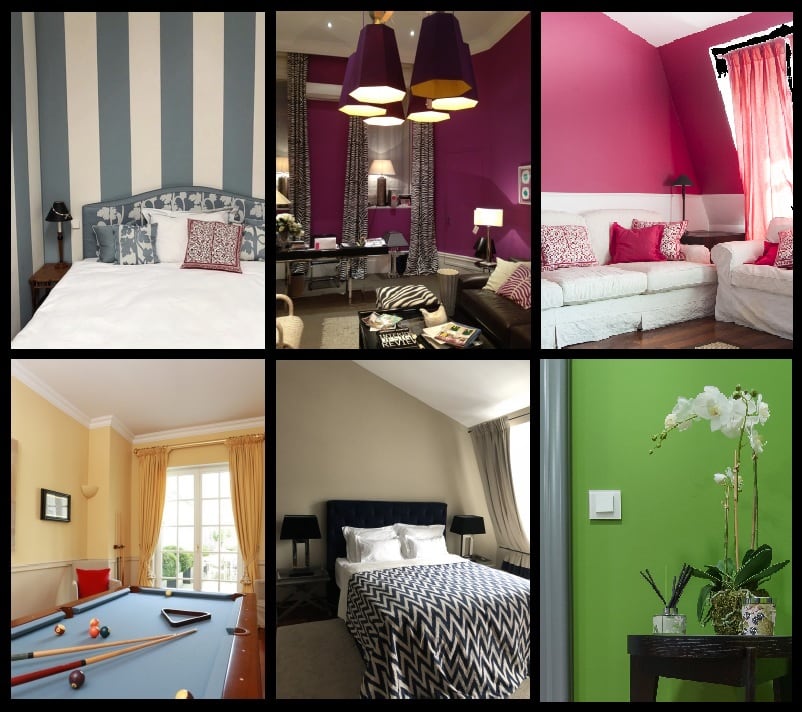 Gallery
In our gallery you will find inspiration photos of our Cooper Colours. By clicking on the image you want, you can go directly to the desired Cooper Colours shade. You will also find some pictures of possible combinations in our gallery.
Of course, you can always find more photos and inspiration on our social media accounts.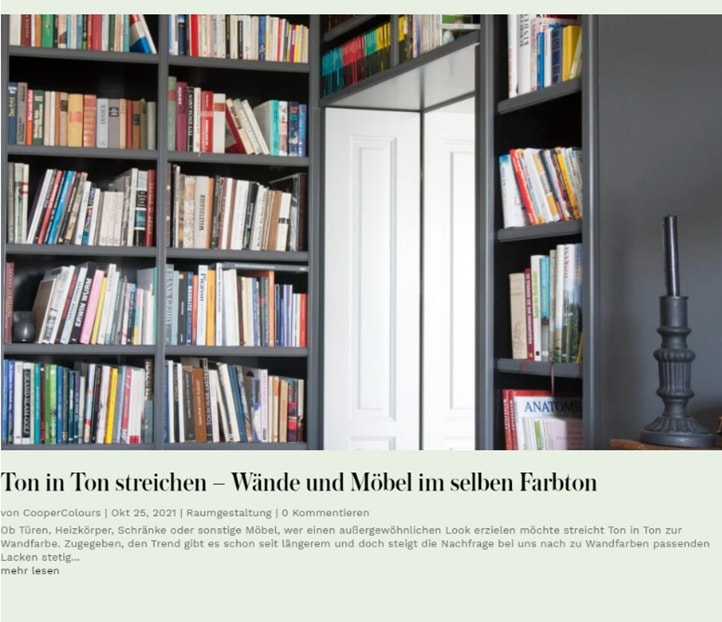 Cooper Colours Blog
In the Blogs section, we regularly report on the subject of colors and everything that goes with them.
Check back regularly and subscribe to our newsletter to stay up to date!
Follow us on social media for even more inspiration!