COOPER COLOURS is an exclusive, high-quality colour collection for walls, furniture, windows, doors and facades. Trust our many years of experience in craftsmanship, which allows us to optimally implement our enthusiasm for colour!
As an Austrian family business, we attach great importance to the highest quality raw materials with selected premium colour pigments and optimum environmental compatibility. Our products are created from a recipe specially mixed by us and are carefully manufactured and bottled in our manufactory in Austria.
All of our paints are water-based, completely solvent-free and virtually emission-free. Since environmental protection is particularly important to us, our COOPER COLOURS are packaged in environmentally friendly, recyclable metal cans.
A special collection, COOPER COLOURS ORGANICS, is particularly suitable for children, allergy sufferers and environmentally conscious people. Our biological silicate-based paints are extremely breathable, ionizing and oxygen-rich and are available in more than 100 selected shades.
Travel around the world with COOPER COLOURS – from Berlin Night to Paris Orange and Sydney Sun to New York Night… and choose your perfect, individual colour of your choice from high-quality shades. Our wide spectrum of colours ranges from classic, subtle to strong, bright and modern tones, which are characterized by their extraordinary depth of colour and perfect opacity. With our unrivaled range of authentic colours of the highest quality, create a unique colour experience in your home.
How can you discover your individual dream colour? Very simple: take our small COOPER COLOURS sample pots home with you and try which colour suits you and your personal living environment best. And convince yourself of the extraordinary opacity and the bright depth of colour of our products… Welcome to the world of COOPER COLOURS!
Sincerely,
Bettina Sacher-Waechter
& Team Cooper Colours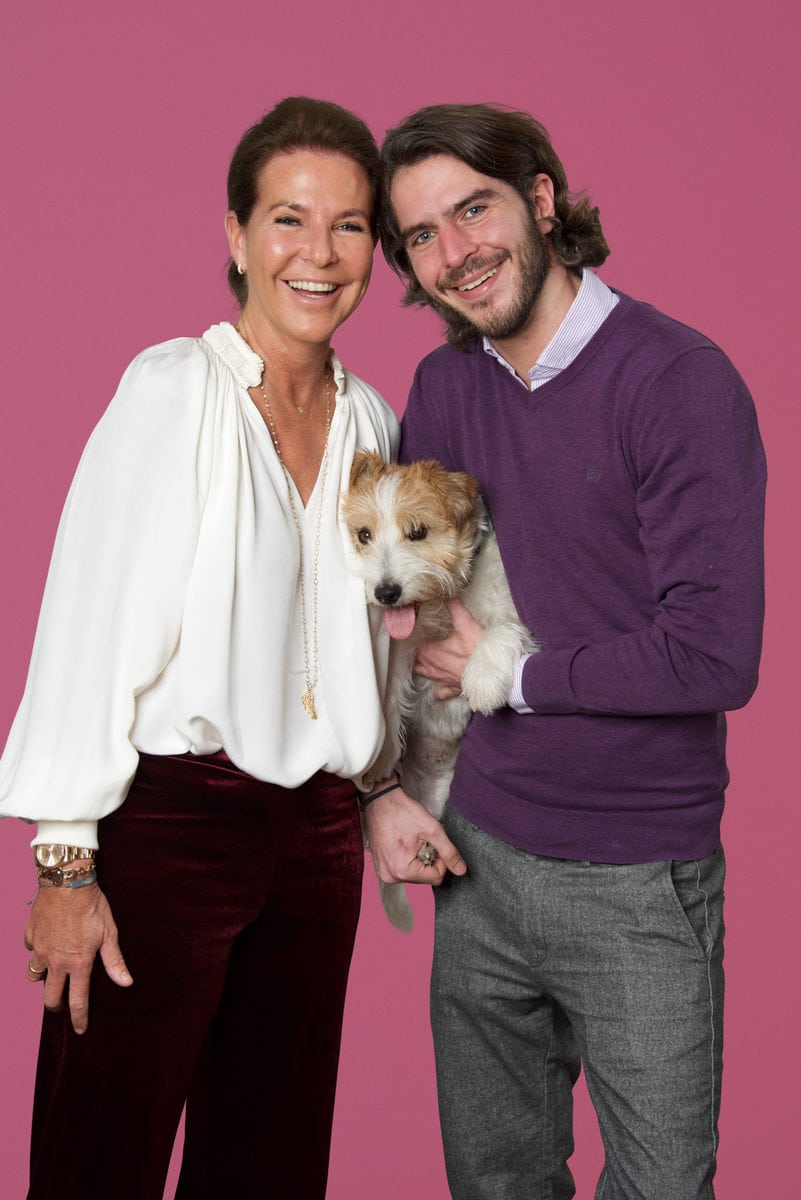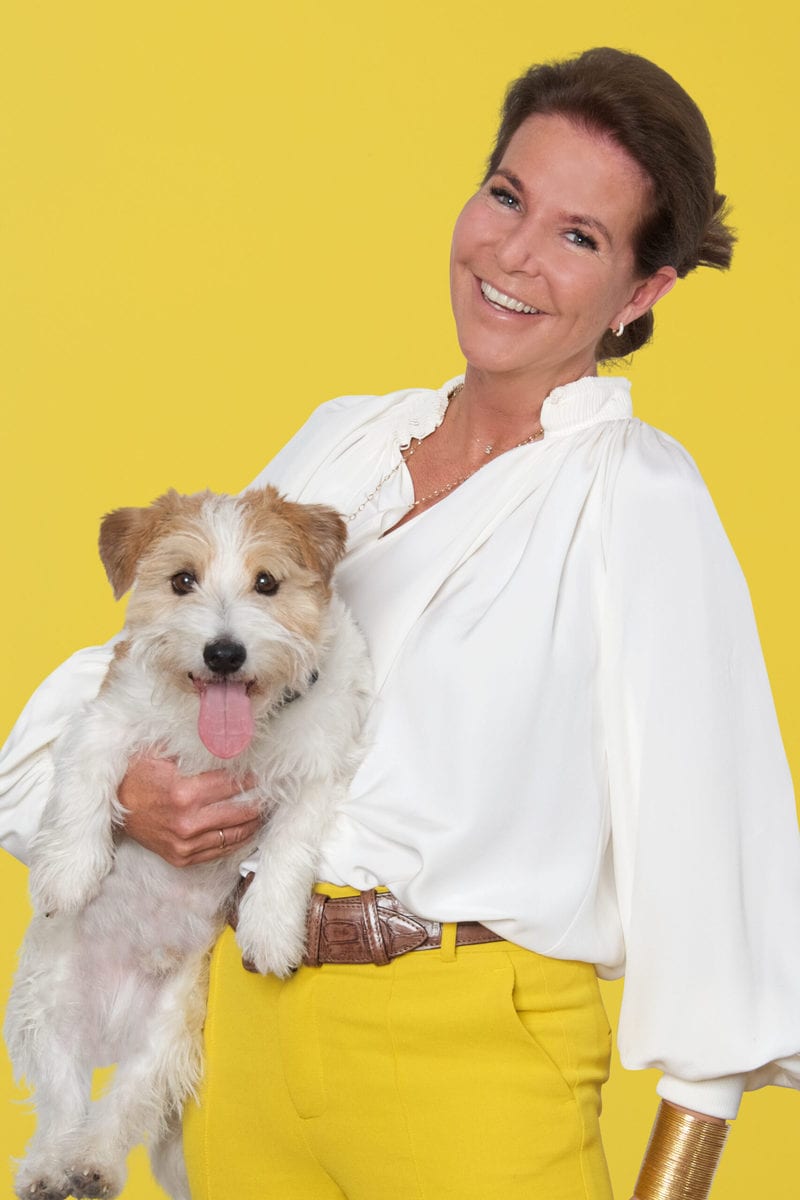 Bettina Sacher-Waechter

Company Founder
Bettina learned the painting craft at a young age and has been successfully running her own painting business for over 25 years.
She was one of the first entrepreneurs to create creative colour concepts and use extraordinary painting techniques. With Cooper Colours, the mother of five has realized her dream of a unique colour creation.
All Cooper Colours shades were specially created by her.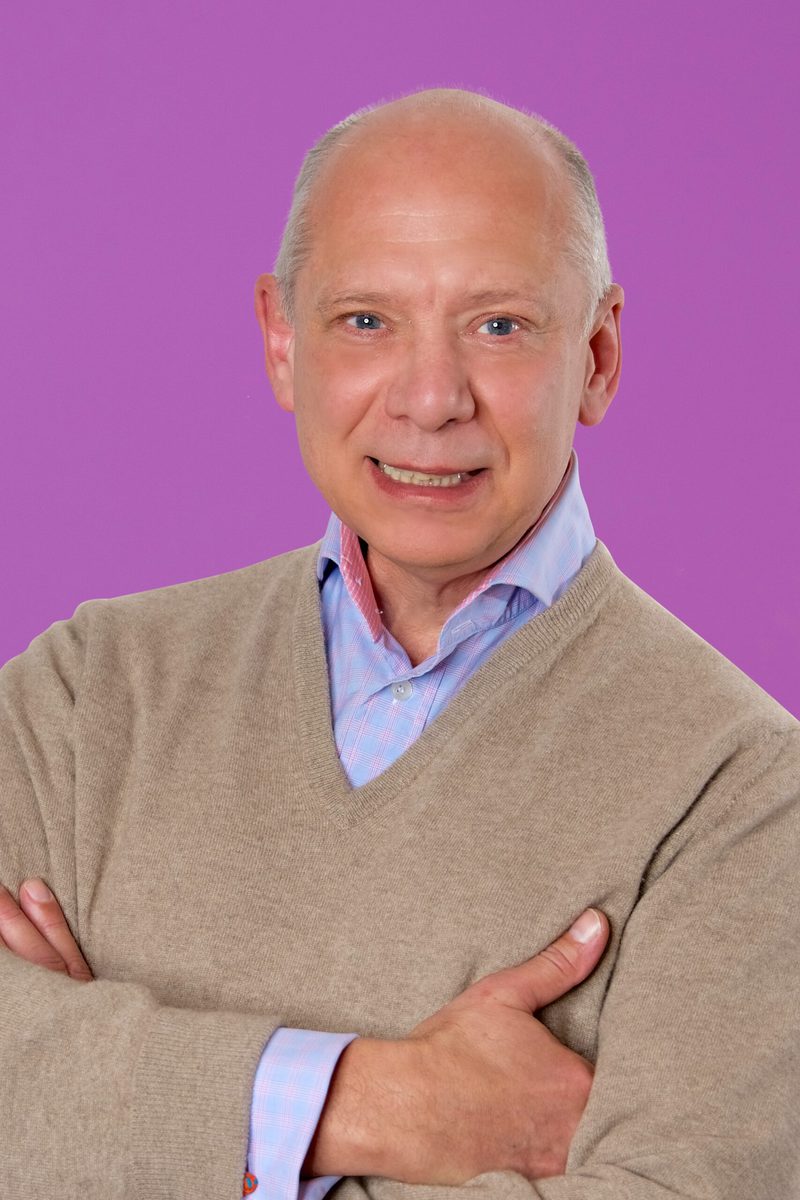 Yves Englebert
Sales Austria,
Bavaria and Baden Wuerttemberg
+43 664 4239799
ye@coopercolours.com
As a close family friend, Yves has been with the Cooper Colours team from the start, with a short break.
With his sometimes chaotic, but always charming manner and his sense of humor, which is particularly appreciated by the Cooper Colours team, he always brings a good mood to the office. He enthusiastically seeks a solution for every problem and every customer concern. His favorite colour is Athens Sea.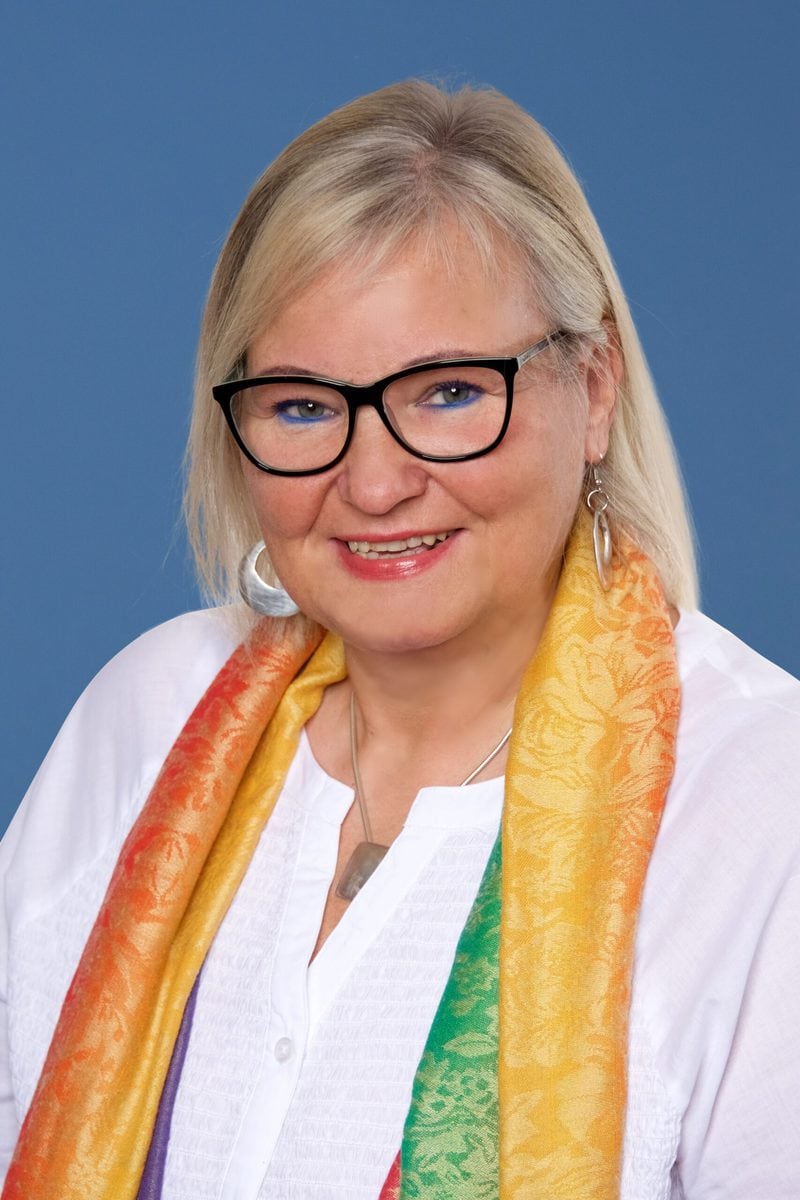 Gabriele Stippinger

Office Management
+43 2236 378471
office@coopercolours.com
With her friendly and caring nature, Gabi has been the rock of the company since day 1 of Cooper Colours.
She has the special gift of keeping an overview in every situation and is particularly valued for her reliability by colleagues and customers.
She always has an open ear for everyone and with her sunny disposition she is the heart of the Cooper Colours team. Her favorite colour is Amalfi Blue.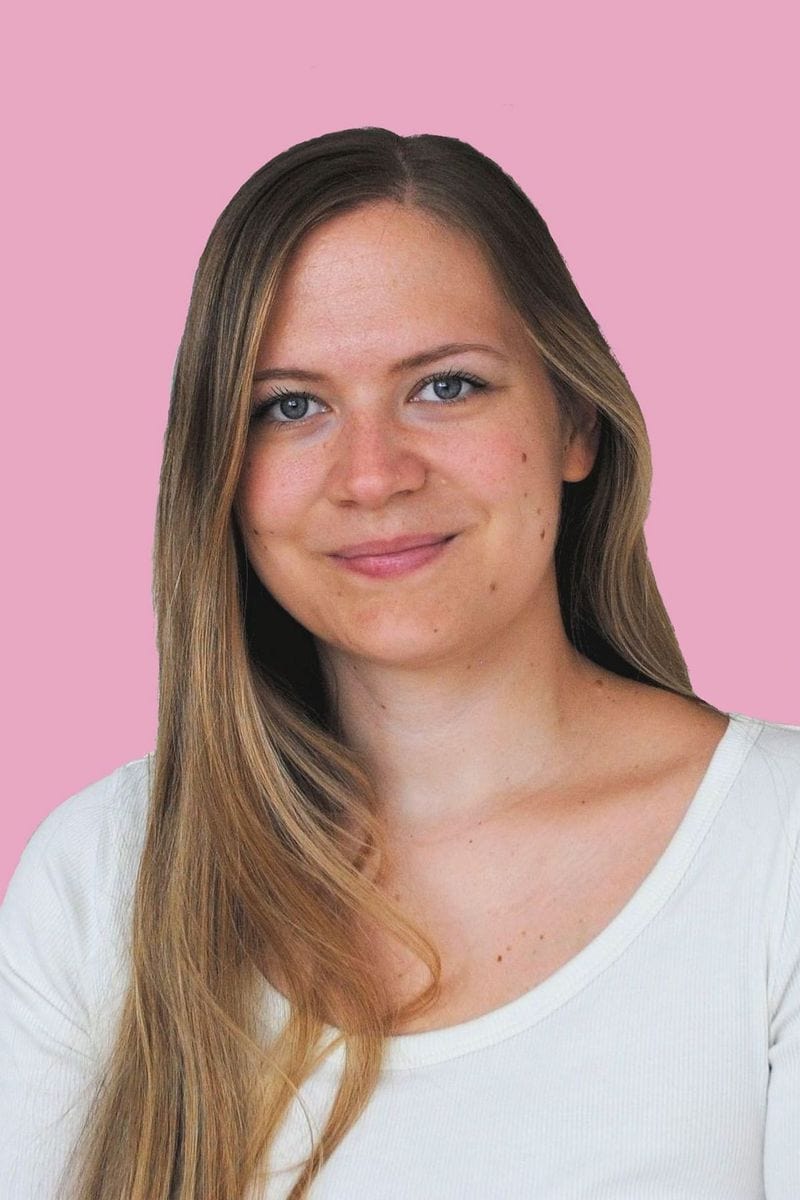 Raffaela Hauschild

Accounting, Marketing,
Back Office
+43 2236 378471
rh@coopercolours.com
As an assistant to Bettina's husband, Raffaela has practically grown into the company. Originally only responsible for accounting, she has gradually become a multifunctional position as a true organizational talent.
She particularly impresses with her initiative and her good ideas, which is why she created our Cooper Colours Blog, among other things. She likes the Cooper Colours pink shades best, from Rio Rose to Modena Flamingo.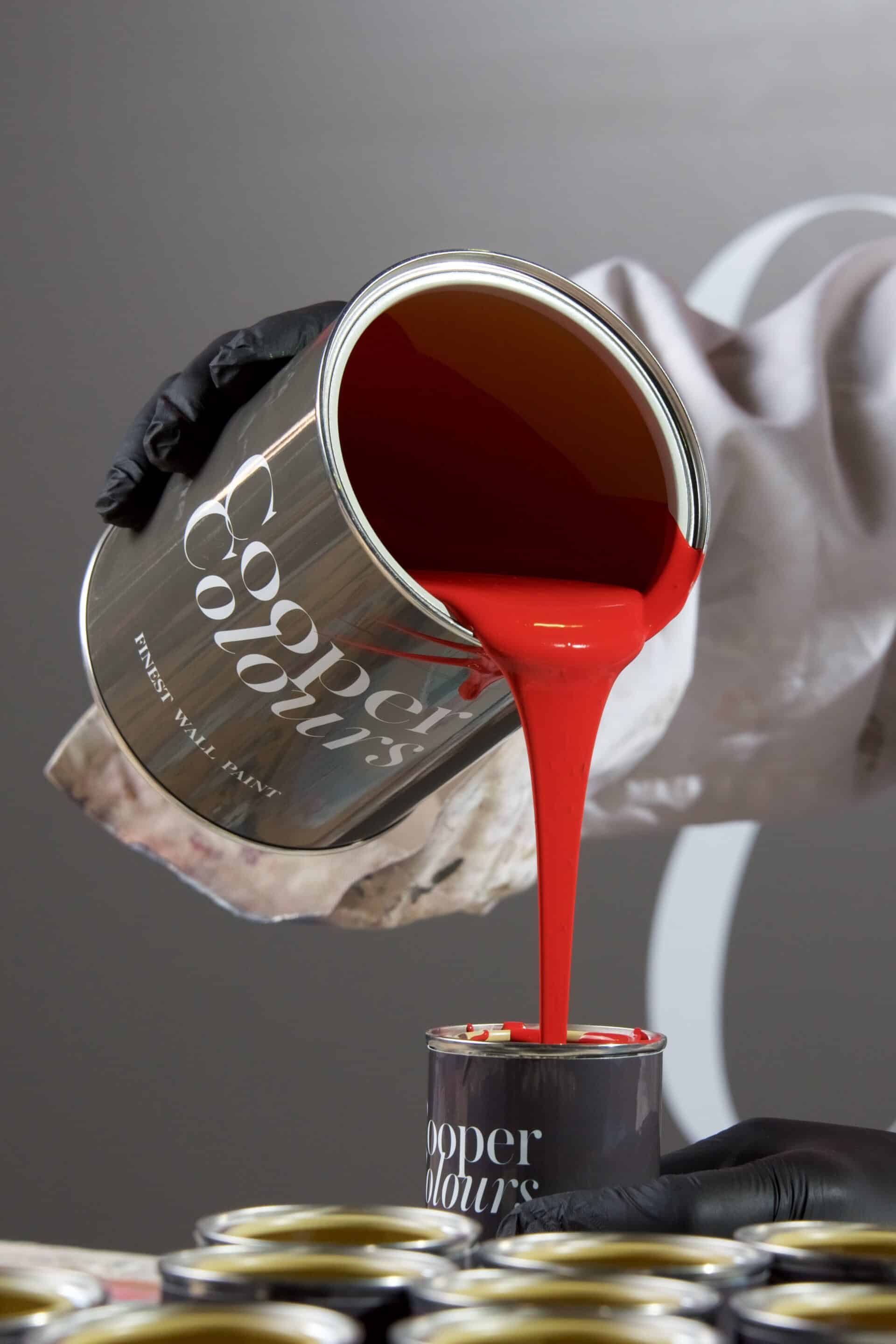 Armin & Edu
Production & Warehouse
+43 2236 378471
office@coopercolours.com
Armin, who finds a solution for every problem with his logistics experience, and Edu, our artist, complete the Cooper Colours team.
Together they are responsible for the production and shipping of our colours and products.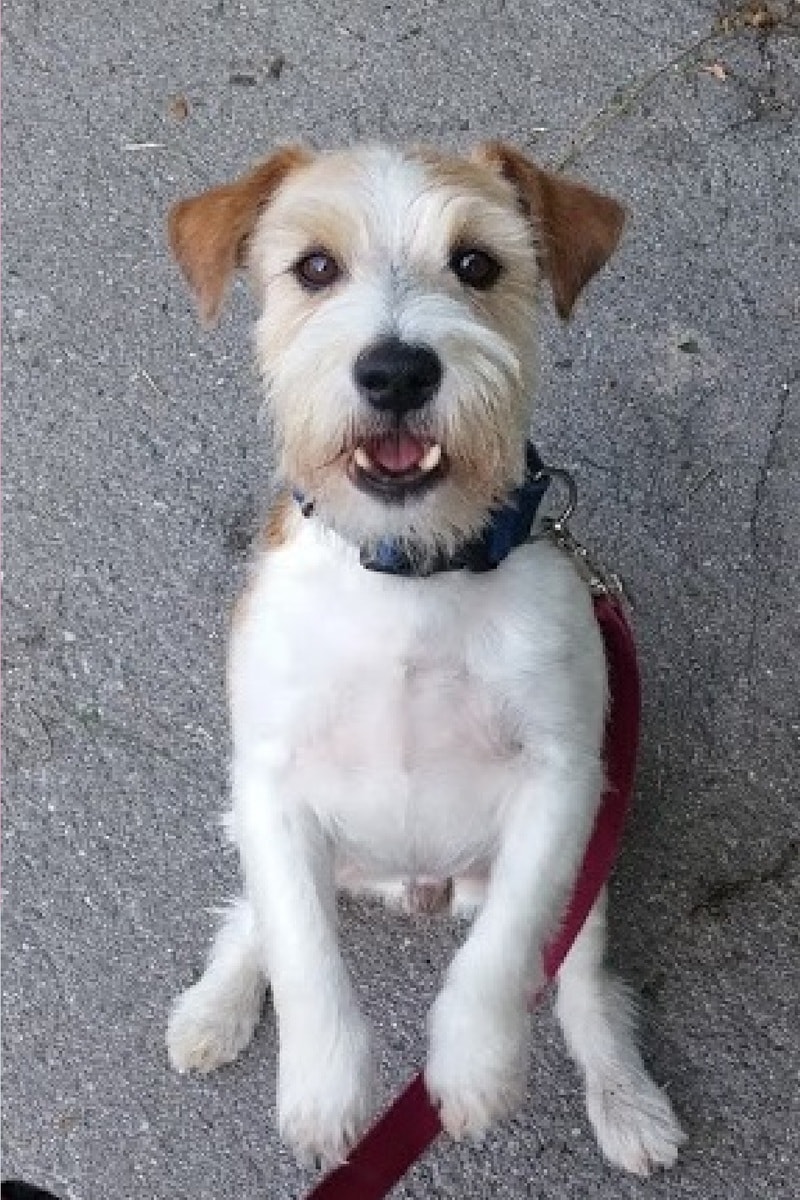 Cooper 
Cooper, a small Parson Russel Terrier, is not only Bettina's family dog, but also gives our exclusive colour collection its name. When the idea of producing our own wall paints came up in 2012, the name of the company was quickly found thanks to Cooper.
Bettina's goal was to produce exclusive, timeless colours, but also with a slightly fresher, braver and more modern look, perfectly matching our quirky Cooper.
Of course, some treats are waiting for him every time he visits our office.