Spring has arrived and we thought it was time for new colours again. The Alpen Collection was inspired by the naturally occurring colours of the Alpine region. The new colours have been named to match the shades and their inspiration.
The Alpen Collection is a matter of very natural colours that go well with various furnishing styles, but especially with the increasingly popular "Natural Living" style, in which natural materials such as bamboo, rattan or natural wood are in the foreground.
We are pleased to present the new colours below with a source of inspiration and possible combinations.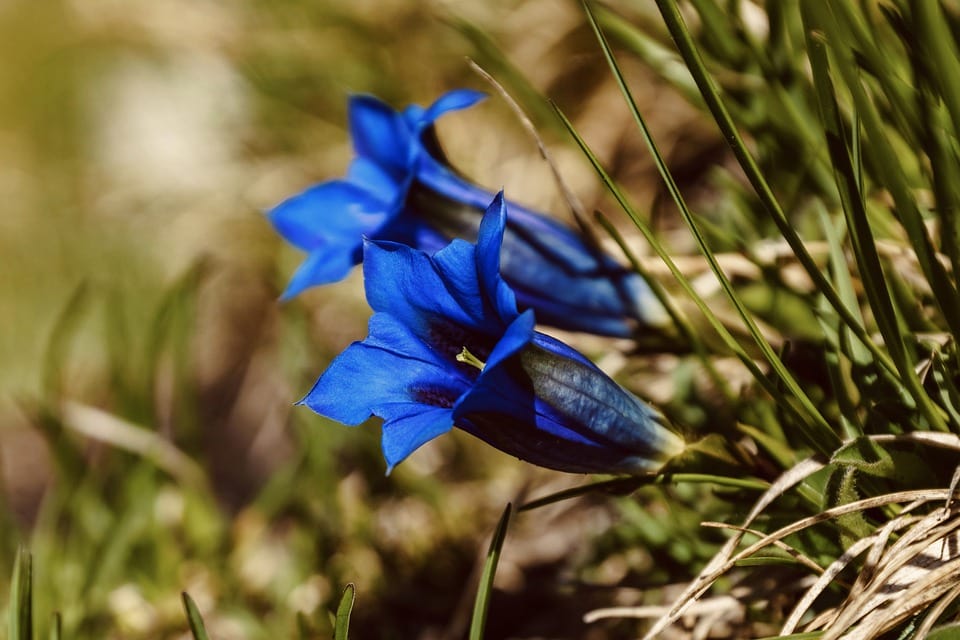 This shade was inspired by the deep blue of the gentian. The strong blue is ideal for setting accents and attracting attention. So that the colour on the wall does not look too chill, it is advisable to combine it with warm tones. If you want to combine classical with white, you should also choose a warmer white, such as our Edelweiss, which harmonises very well together.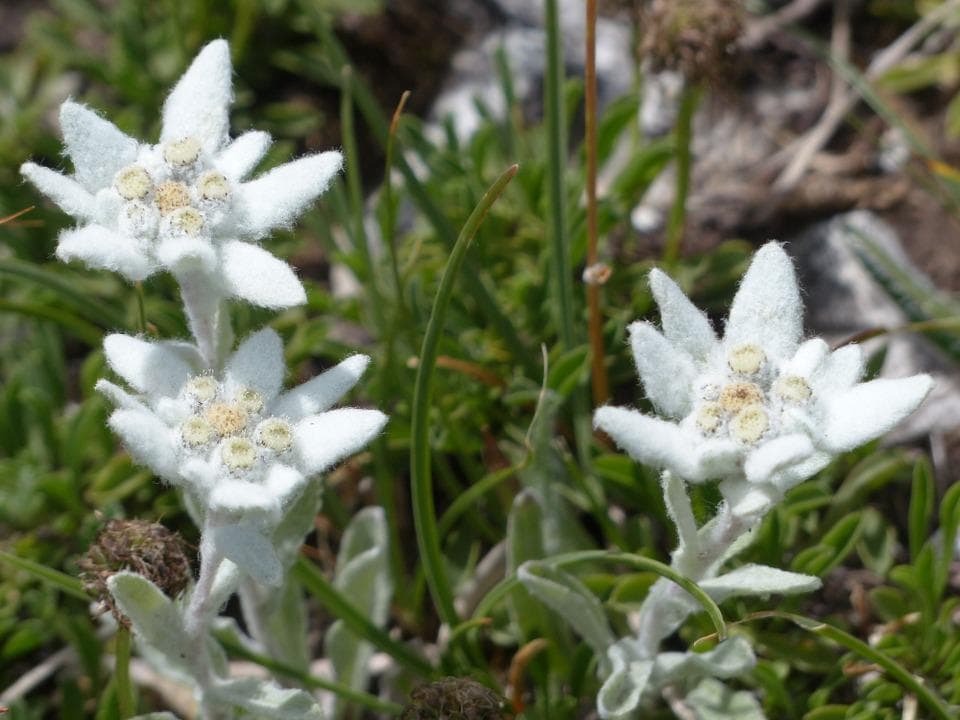 Edelweiss is a warm shade of white with a slight hint of vanilla. If ordinary white seems too boring, Edelweiss can add a touch of colour to the walls to give the room warmth and cosiness. As a shade of white, Edelweiss can be combined with almost all colours.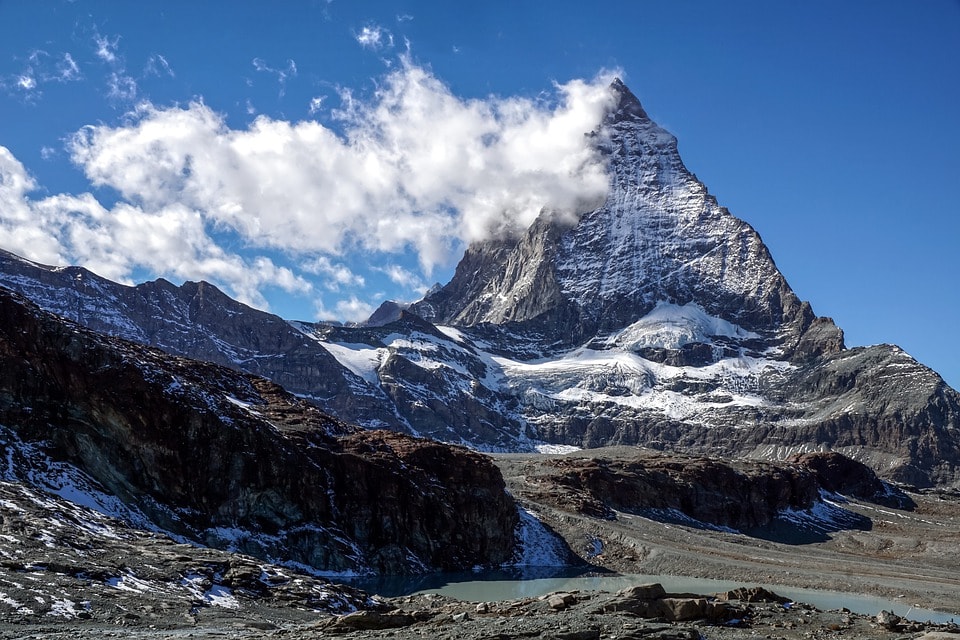 Of course, a gray inspired by the mountains cannot be missing in an Alpine collection. With our slate grey, we have therefore created a timeless, classic gray that fits almost any wall. This shade has a special depth of colour and looks very modern and stylish.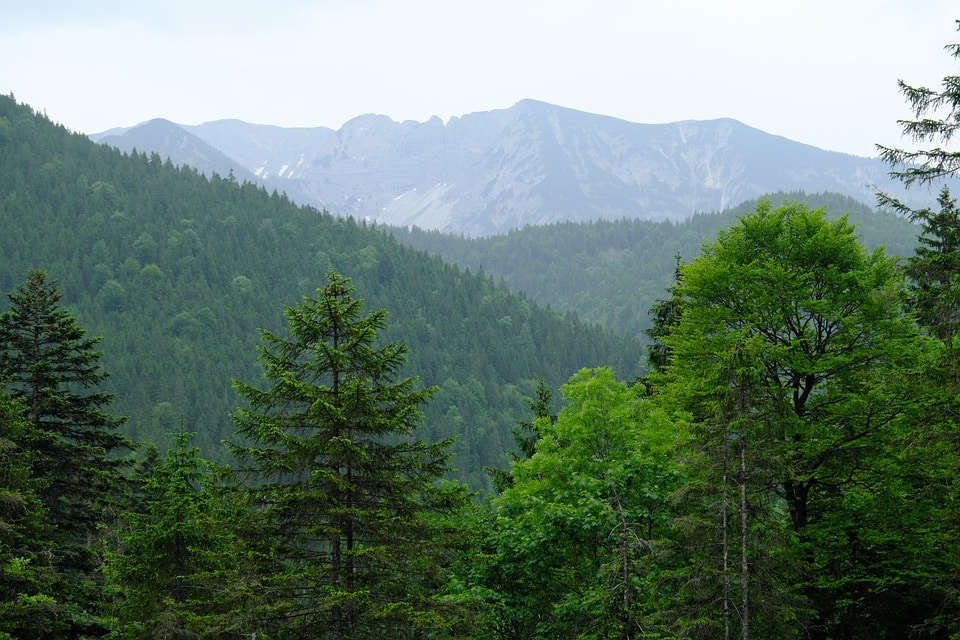 Hardly any green is as intense as our Tannenwald. It is a very strong, dark shade of green like in the forests that still has a calming effect on the wall. In order to unfold the full effect of this colour, it is advisable to apply Tannenwald to all walls, but the rest of the design should then be kept rather simple. With this colour it is also advisable to leave a white border away from the ceiling.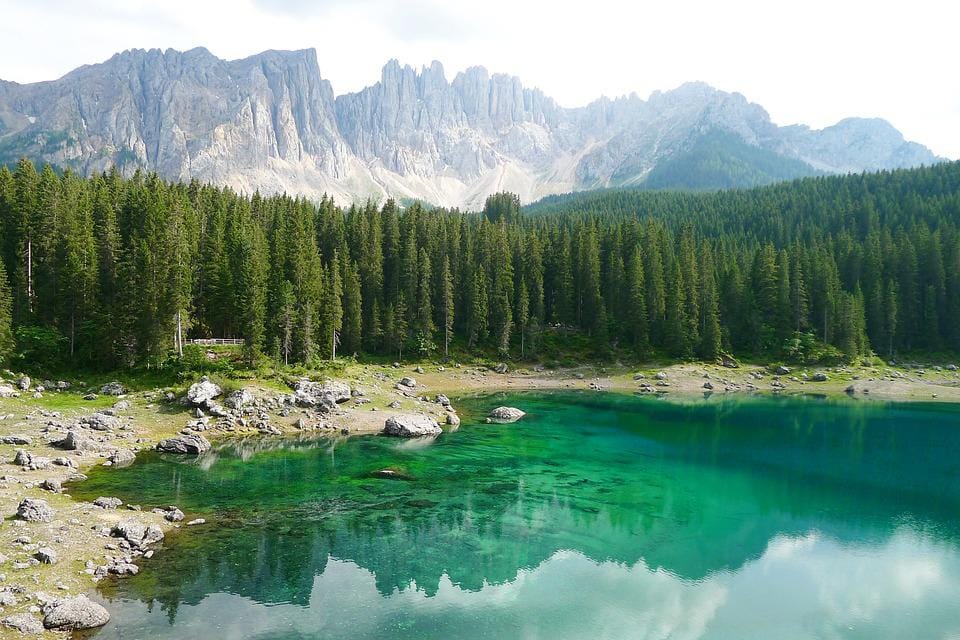 This beautiful blue-green is refreshing and yet warm. Based on the intense colour depth of a mountain lake such as the Karer Lake in South Tyrol or the Formarin Lake in the Lechtal Alps, this colour on the walls creates a pleasant ambience and makes you dream of your next vaccation. To give the room even more elegance, you can combine it with brass or copper-coloured accessories.
We look forward to the countless design options and are sure that a bit of Alpine feeling fits into every home.